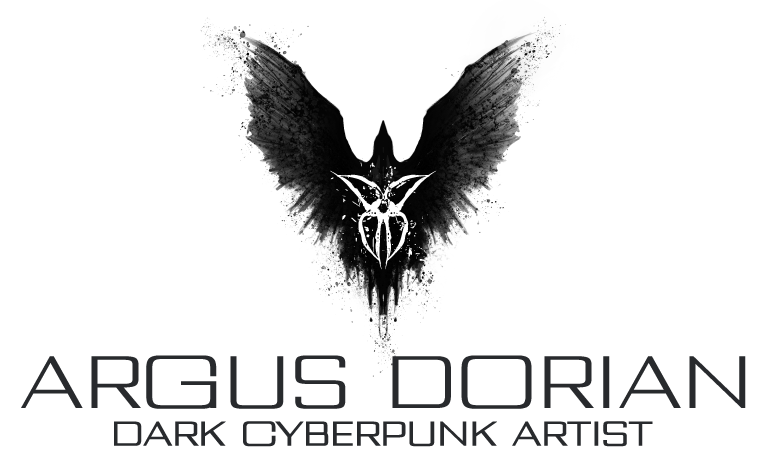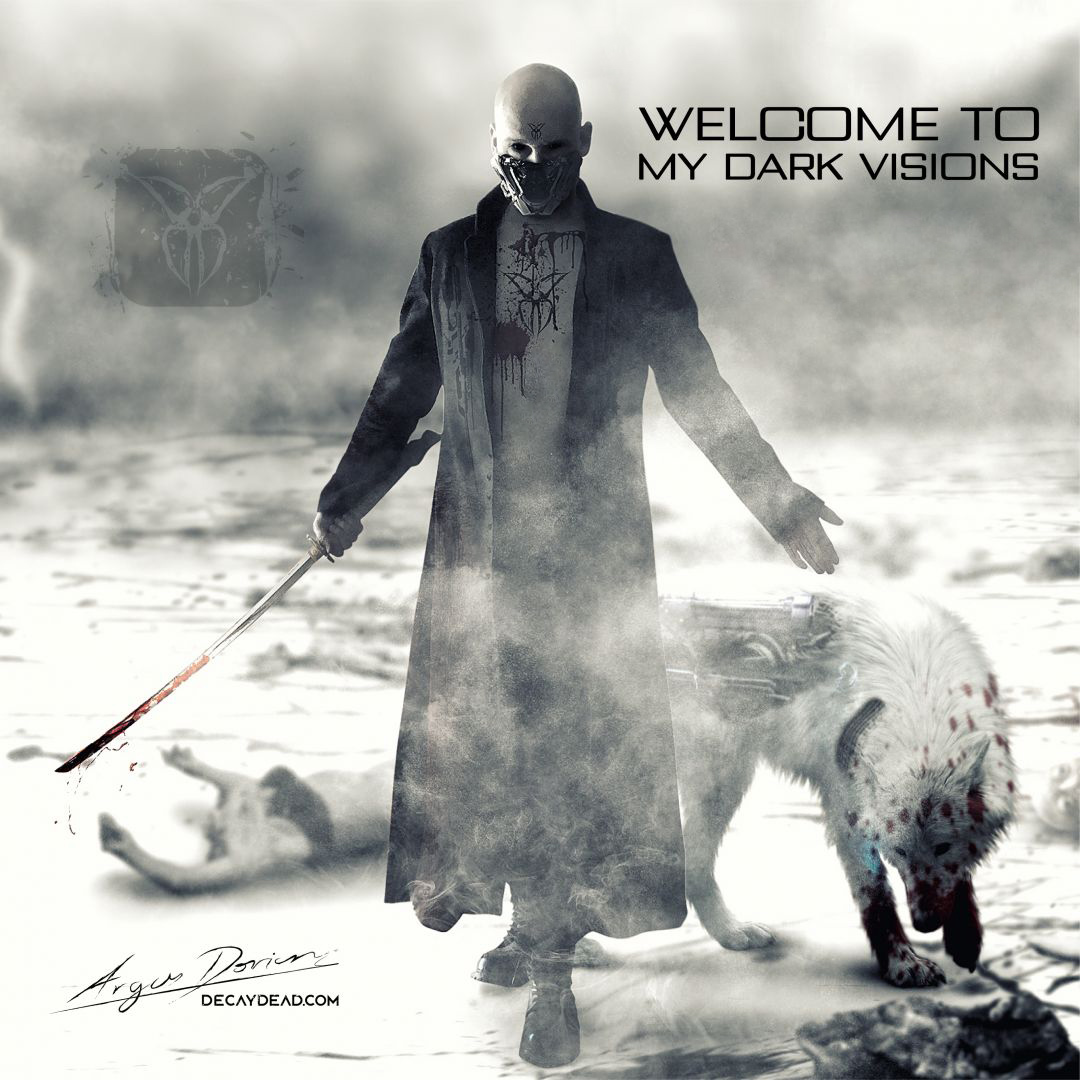 My name is Odysseas – Zigmount Milios (Argus Dorian) and I was born in Opole, Poland but since young age I've been living in Greece. Greece is where I have been studying graphic design and illustration since my graduation with a scholarship in 2007 from the Technological Educational Institute (TEI) Of Athens – Faculty of Graphic Arts & Design, the only school of Applied Arts of Higher Education in Greece.
Further to my experience and level of knowledge as well as my technical skills, it is since 2007 that I started working as a graphic designer and illustrator due to my advanced knowledge on Adobe Photoshop, Adobe illustrator, Adobe In Design, Final cut Pro and many others that are not to be pointed out on this matter. With reference to my obvious passion on graphic design I became a character designer and that was the cornerstone in publishing my very first Cyber horror book based on the characters I have been working for the last years. I am self-taught and the thirst of new skills and things to learn never stops.
It is my intention to make a video game (and a movie in the future) out of my book. Since I have created characters with unique abilities and skills, weapons and powers as well as their stats, it wouldn't be outrageous of me to think of it as a potential game on computers or consoles. (Full gallery here)
I look forward to the possibility of working together. If you require more information and clarification on this matter, please contact me. I would be more than happy to discuss this with you.
Thank you in advance for your time.
Best regards.
Odysseas Milios (Argus Dorian)
Download my detailed CV below
Follow my social or contact me